The development of all kinds of process lines in all kinds of industries may often require specialised equipment that is not serially produced. The best solution in such cases is to order the manufacture of non-standard equipment.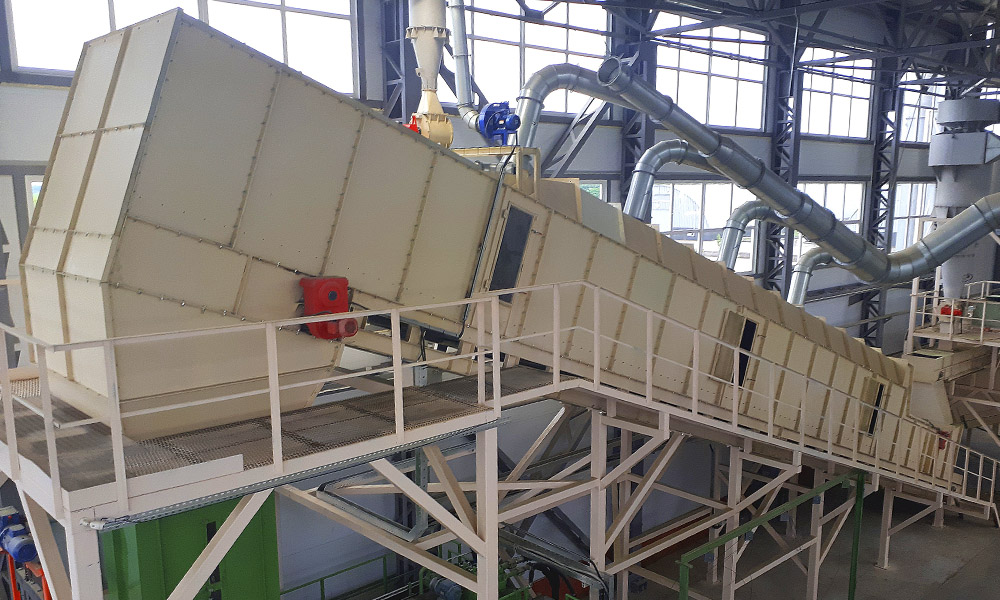 The experienced team of LesInTech engineers will manufacture this type of machinery, taking into account all the necessary requirements and peculiarities of your production activities. To achieve the required result in the manufacture of non-standard equipment, our company employs the in-house design department.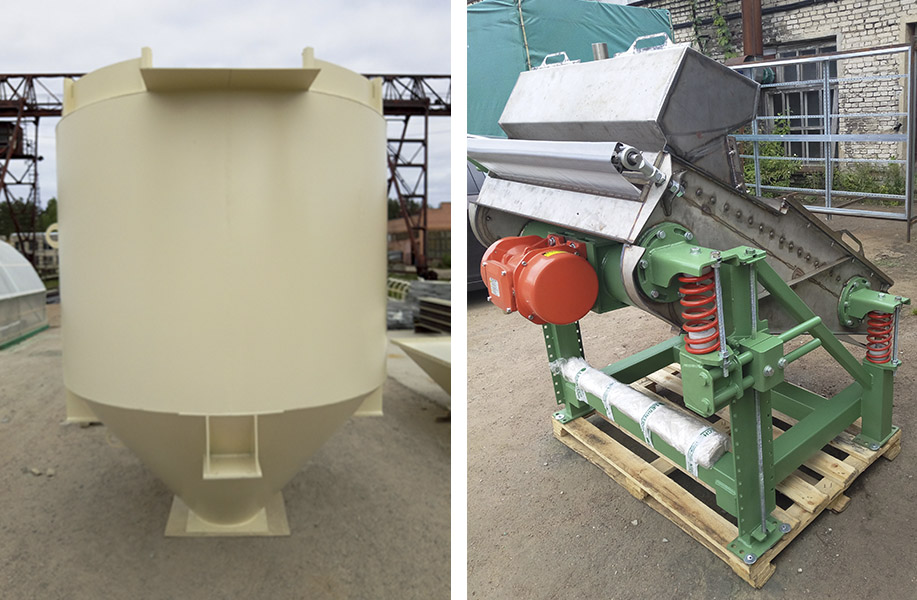 In addition to designing and manufacturing customised equipment for the wood processing industry, our company carries out delivery, installation and commissioning, providing warranty and post-warranty service.
The process of manufacturing non-standard equipment at LesInTech consists of the following main stages:
Creation and approval of the terms of reference;
Product design based on customer requirements;
Drawing up design documentation;
Production testing of equipment;
Delivery of the finished sample.
To order your customised equipment, just contact us via any of the convenient ways or fill in the form:
submit a request
Our qualified staff will handle all the details and specifications. Regardless of the complexity and scale of your order, our team will make every effort to implement it with maximum accuracy and quality in the required time!